INVISIBLE CONNECTIONS for column-beam or beam-beam
Home /
INVISIBLE CONNECTIONS for column-beam or beam-beam
INVISIBLE CONNECTIONS BCC - BSF for BEAM-COLUMN / BEAM-BEAM
ELEGANT AND FUNCTIONAL SOLUTION TO CONNECT BEAM AND COLUMNS WITHOUT VISIBLE SUPPORTS
The efficient and elegant hidden corbel allows new possibilities in geometrical design with greater freedom to the architect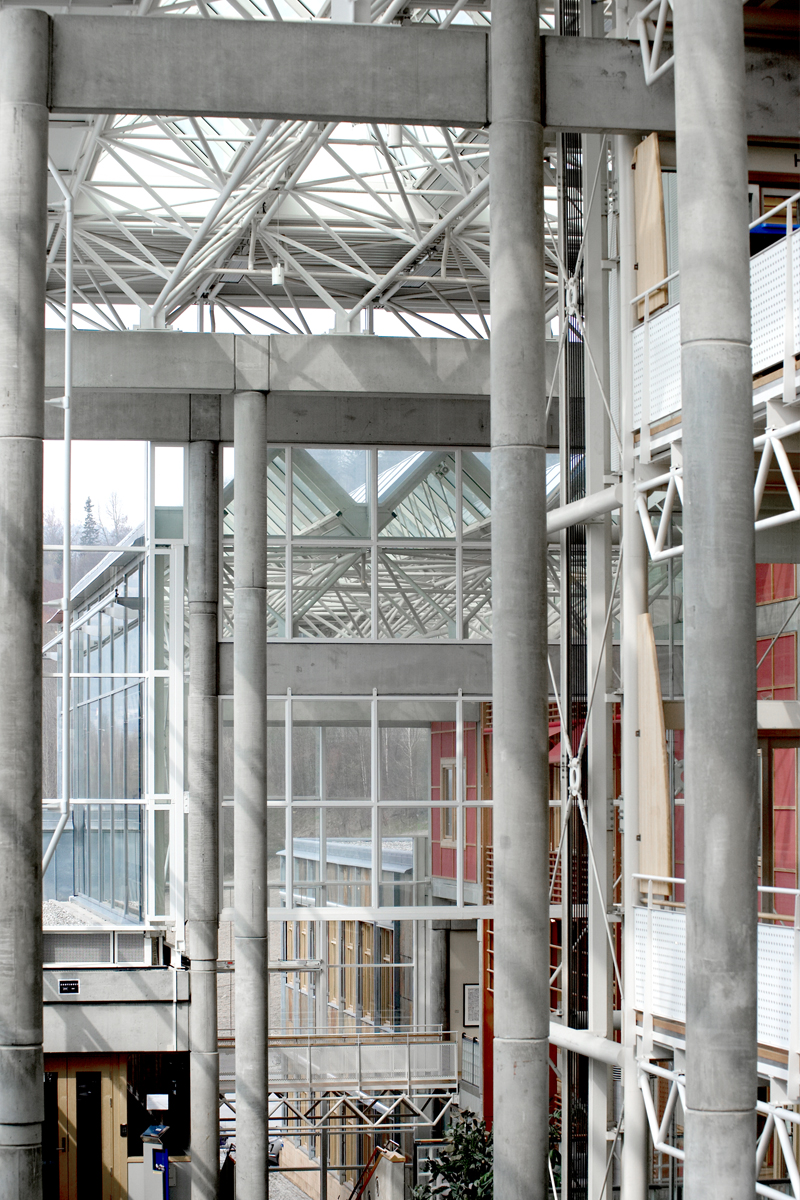 The connectors, called BCC and BSF, have three parts. Beam part, column part, and a "knife" connecting the two.
The operation is quick, and can be performed safely on site.
The gap between column and beam is filled with mortar or mineralwool as fireprotection of the connection units
.
Products
BSF (Bjelke Søyle Forbindelse) Norwegian abbr.
BCC (Beam Column Connection)
Both products, BSF and BCC, have the same function. The different designs have only impact on the cast-in process.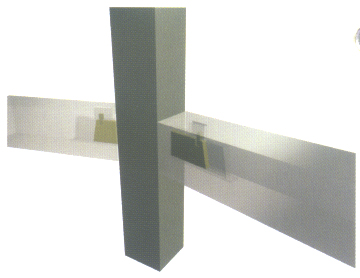 Product range
The products are made for loads from 200 kN to 950 kN. By putting the units together in pairs, this range can be extended.
Advantages with BSF/BCC invisible connections

•No corbels, gives more freedom in design

•Easy to adopt to horizontal and vertical angels between columns and beams

•Elegant solution for round columns

•The load from the beam is transferred more centric to the column, reducing the eccentricity.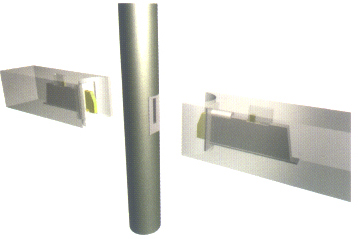 •Simple and safe to erect on site

•Cost effective mould works and better logistics
•Practical fireproofing of the products

Invisible Connections, the key to freedom in design of precast concrete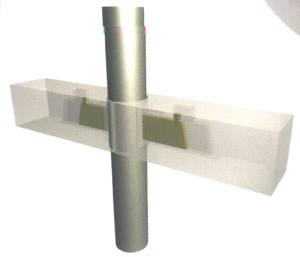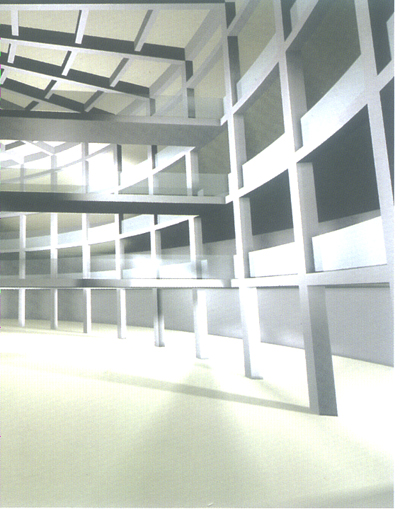 ELEGANT EFFECT IN THE BUILDING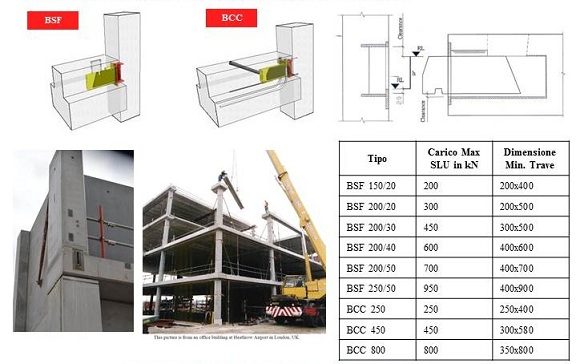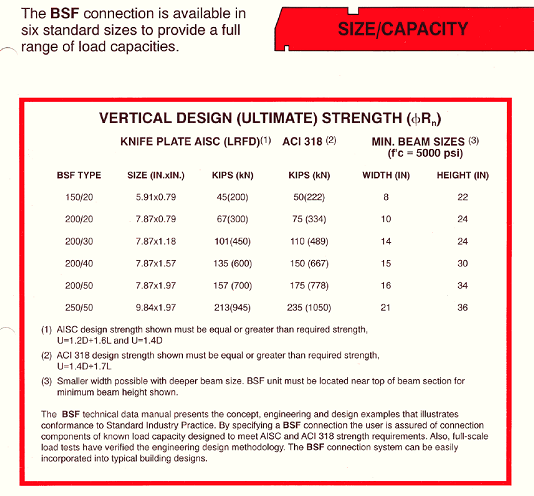 HOW IT WORKS:
From a sliding box in the beam end, a knife with a safety notch is cantilevered into a loading box in the column.
The connections does not have any bolts or nuts, nor any welding at site. Consequently it is both safe and fast during erection.
The connection is completly inside the concrete, therefore it is efficiently protected both from fire and corrosion.
It allow simplicity in design, which results in less damage and patching work, and simpler and safer storage and transport.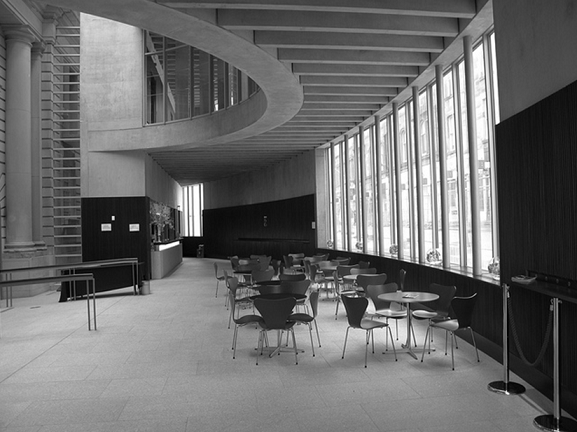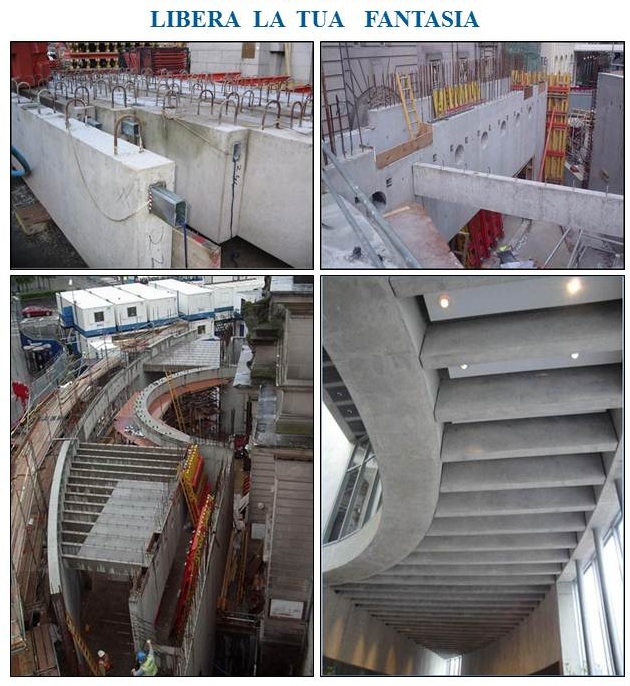 THE BIG DIFFERENCE :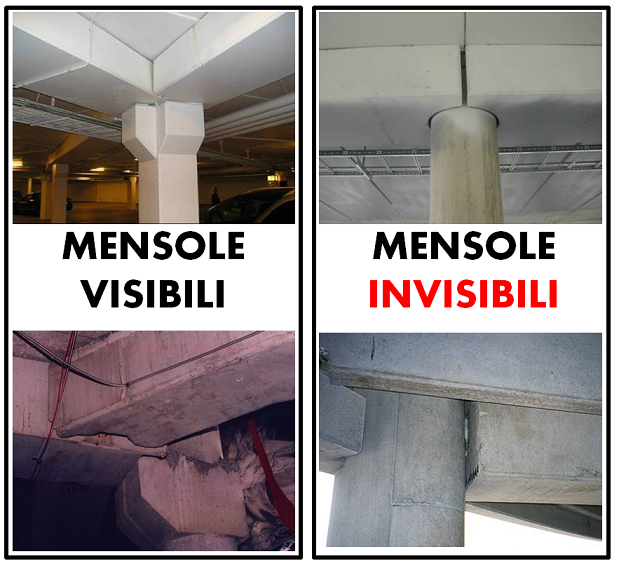 No corbels, gives more freedom in design
Clean straight lines
Simple and safe to erect on site. No bolting or welding on site
Flexibility in column production sequence
Easy to adopt to horizontal and vertical angels between columns and beams
Elegant solution for round columns
The load from the beam is transferred more centric to the column, reducing the eccentricity.
Reduces spaces requirements for storage and transport
Lower transport costs
Practical fireproofing of the products