BRAND NEW Structure Design
Home /
BRAND NEW Structure Design

The design consists of the following steps:
Determine the aims and the categories of buyers you want to reach with the new product and then make the first draft of the structure.
Prepare the first design with the graph of use.
Final discussion with design approval and leading off the executive phase.
Prepare drawings for the mould, graph of use, and all the paperwork for complete ministerial registering, including reports and drawings of standard reinforcement for the most used loads.
All the drawings have the list of the reinforcements with dimensions and weight, enabling an accurate price list processing.
A program for calculating and drawing will enable your technician to design by themselves the beams
Mould can handle more than one height of beam that have a shape of wings, microshed and macroshed.
Beams and infill elements with 10m bay without the need of lateral beams or central beams.
Every beam has 120 minutes of fire resistance.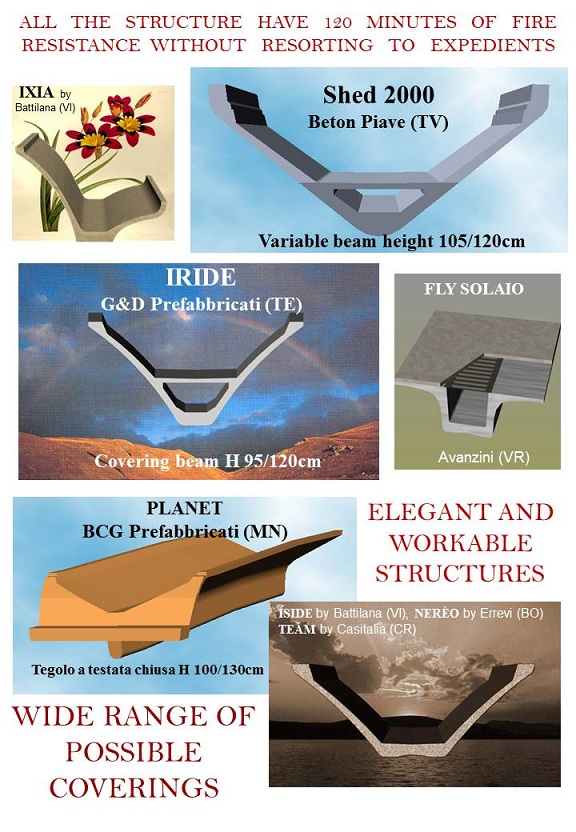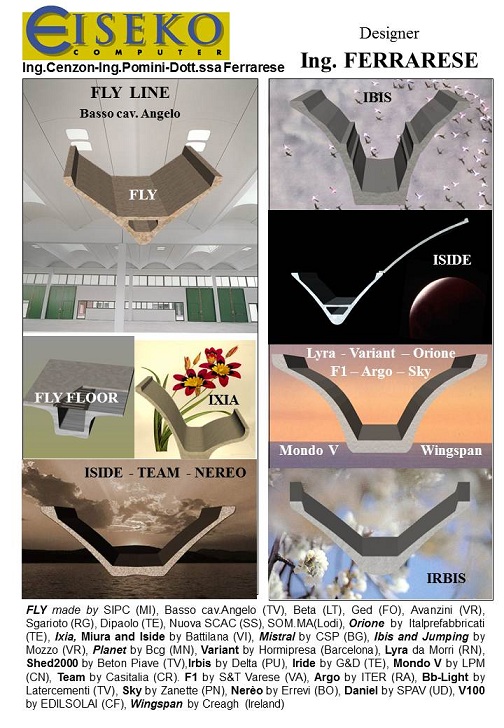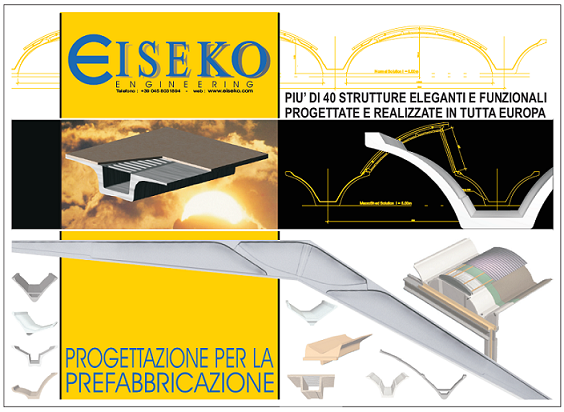 BELLISSIMO L'EFFETTO VISIVO NELL'EDIFICIO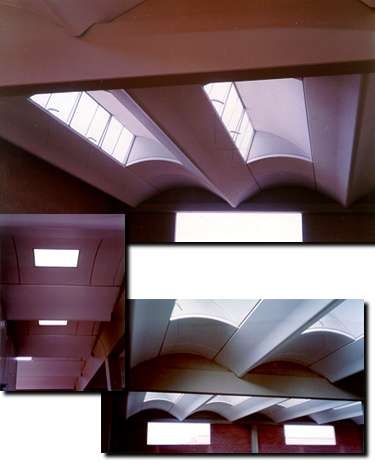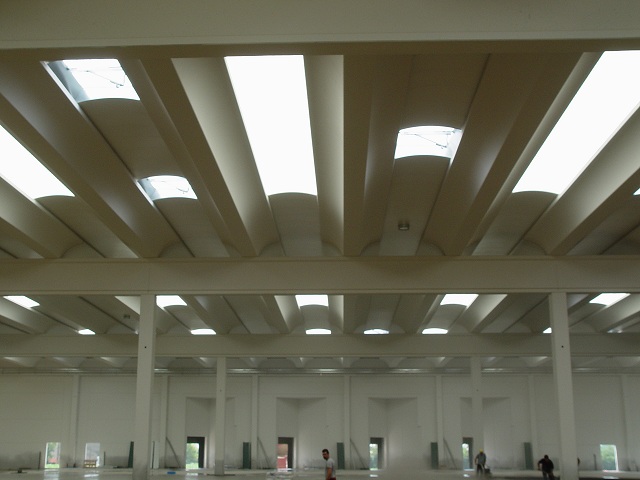 MULTIFUNCTIONAL STRUCTURES