REVOLUTIONARY BUILDING SYSTEMS:
EISEKO PRECAST TECHNOLOGY has designed and patented a revolutionary Building System for elementary components: columns, concrete beams (with and without prestress) , floor wood and concrete beams (with and without prestress) for the building of multi-level apartment houses.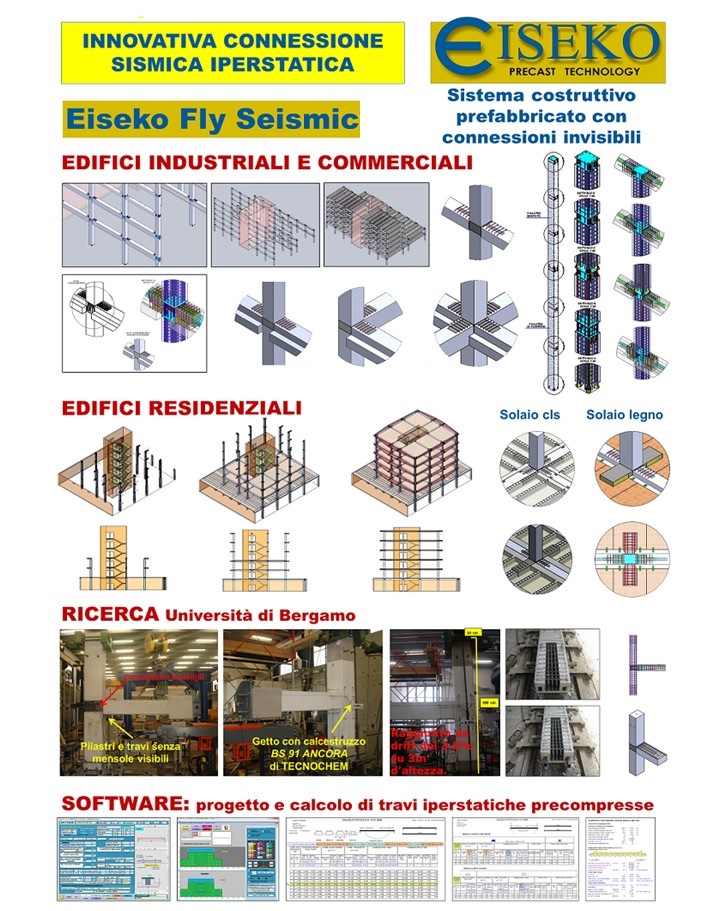 Eiseko FLY SEISMIC & Eiseko FLAT SEISMIC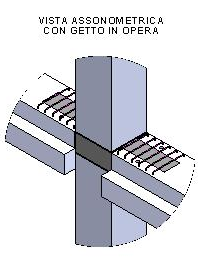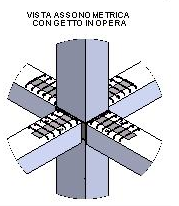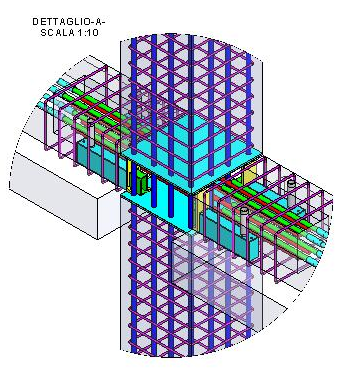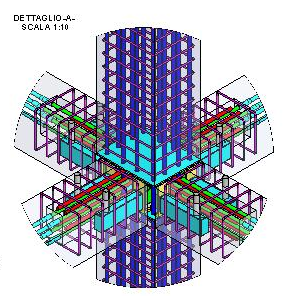 PATENTED BUILDING SEISMIC SYSTEMS
Self-standing system with floor and beams in thickness for height from 25 cm.
Dry assembly without shoring, without corbels nor temporary devices, to make it easier the procedure of assembling.
Structural behavior of column-beam connection is equivalent to cast in place structures.
Possibility to use wood floors and walls without structural cast in place.
Use of prestress also for civil buildings.
• DRY MOUNTING WITHOUT SHORING
• FLAT FLOORS AND BEAMS
• PRESTRESSED CONCRETE BEAMS AND WOOD BEAMS
• BEHAVIOUR EQUIVALENT TO CAST IN PLACE STRUCTURES
SOME PICTURES OF AN APARTMENT HOUSE BUILD WITH THE REVOLUTIONARY PATENTED ANTISEISMIC SYSTEM "EISEKO FLY SEISMIC":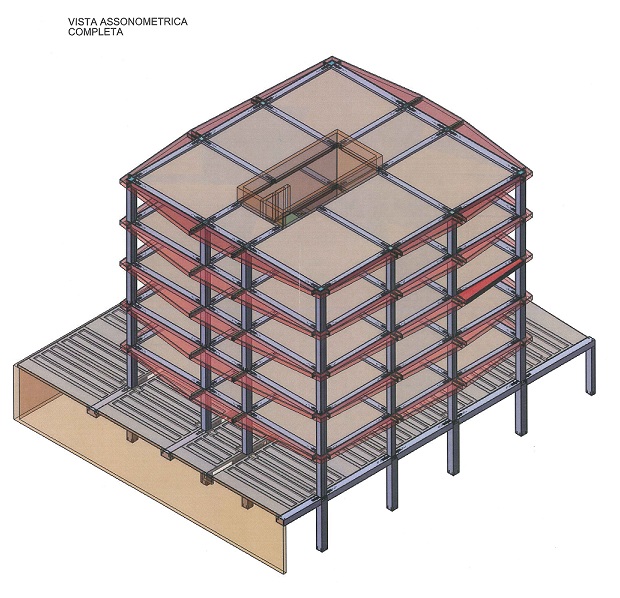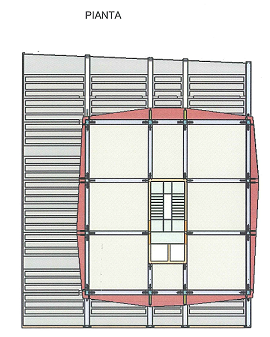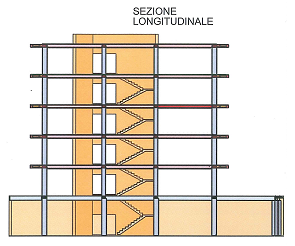 ESEMPI DI UTILIZZO DEL SISTEMA COSTRUTTIVO ANTISISMICO