INVISIBLE CONNECTIONS DTF-DTS TO CONNECT DT ELEMENTS TO WALLS, BEAMS, COLUMNS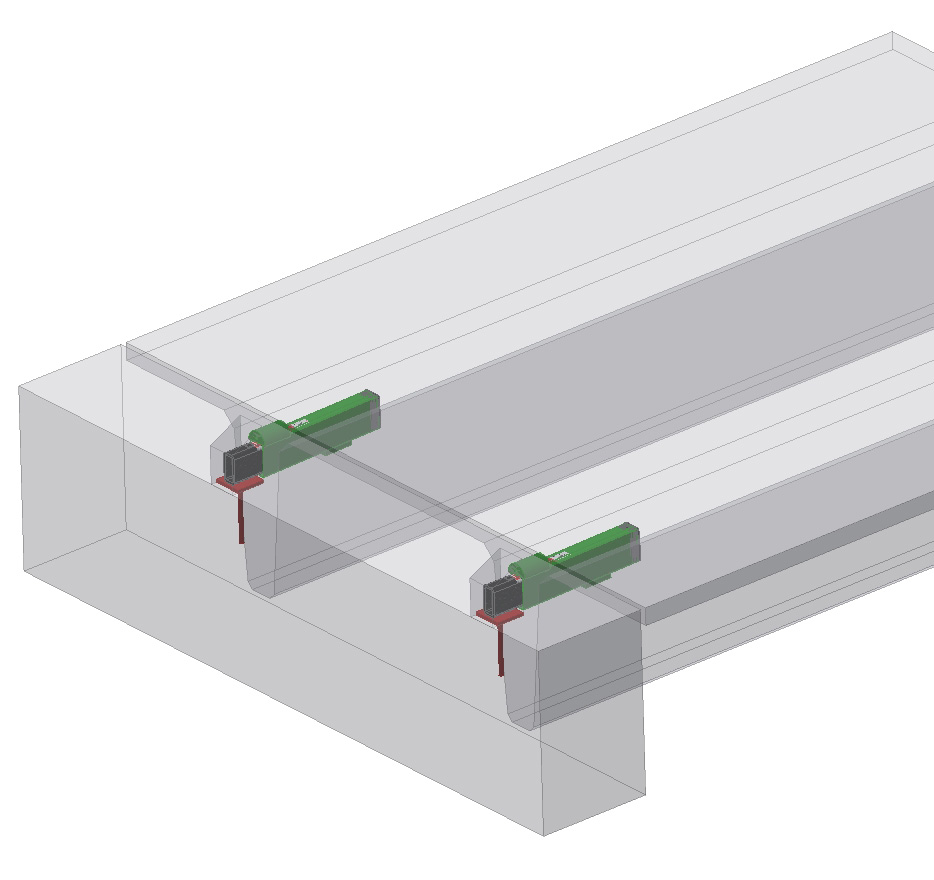 DTS and DTF units are used to hang up DT elements against wall panels and beams. DT element can then be mounted from the side and the need for brackets and shelves are not present. This makes the solution invisible and elegant.

DTS solution based on the same principle as the TSS solution. Where one tube (inner tube) can be pushed in and out with rope and wire.
DTS CONNECTION IN THE TEE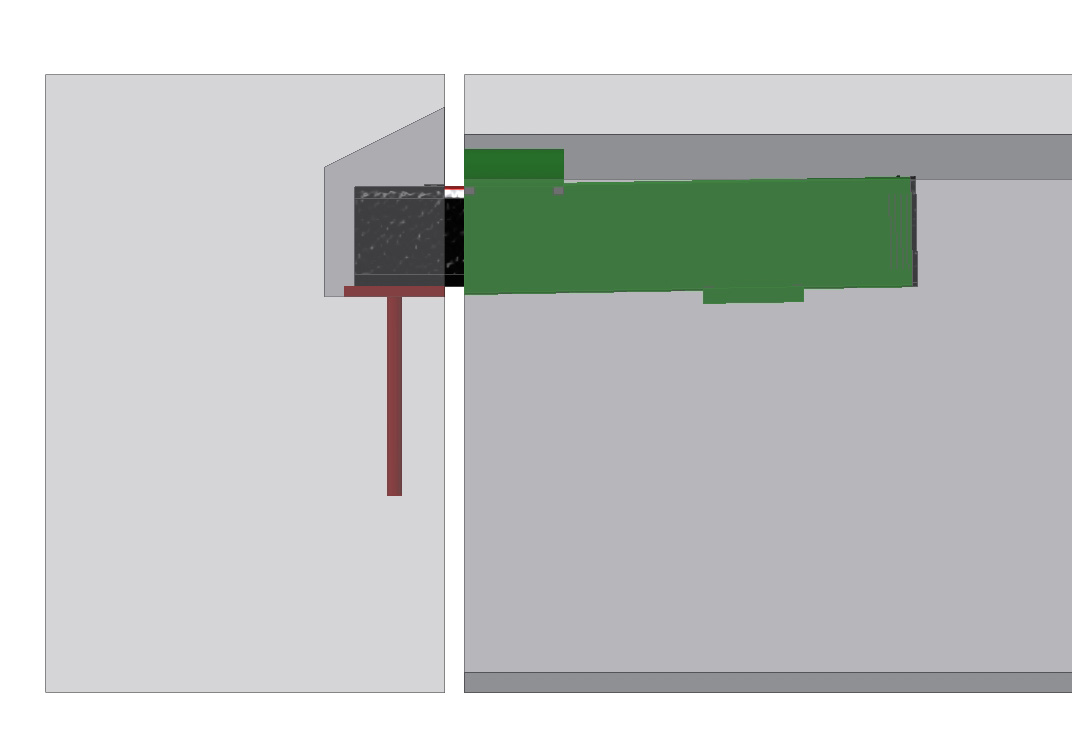 DTF solution is a solid unit which will protrude from the DT element. Used where we have access from above. For example, one a RB beam.
Both DTS and DTF has ETA approval, and both varieties are patented products in most countries.
DTS
A power point with the principles of DTS and DTF is shown here!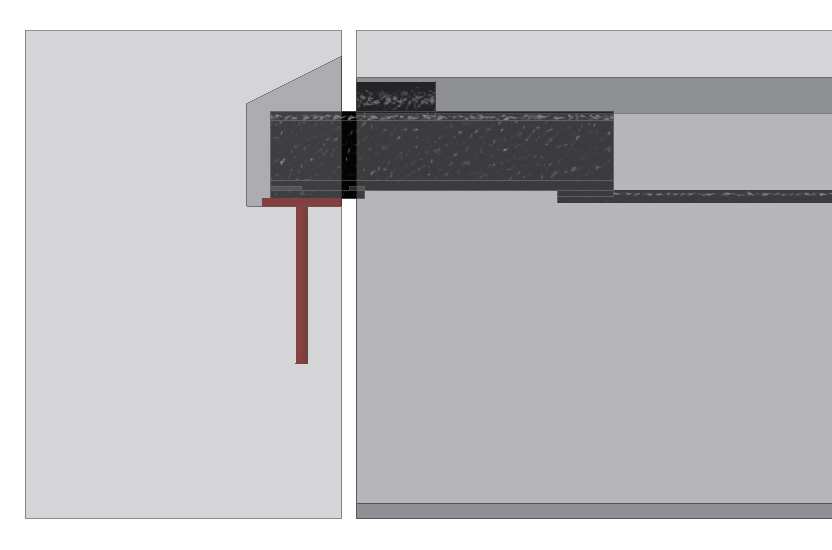 DTF